ApacheCon is the premier community event of the Apache Software Foundation. It's where you get to see tomorrow's technology, today. Below in the Past ApacheCon Archives we've kept all the great content from our past events too!
ApacheCon North America, and Apache: Big Data, North America, were held at the Miami Intercontinental, May 16-18, 2017.
Big Data projects that matter are at the Apache Software Foundation. Don't get left behind. Learn more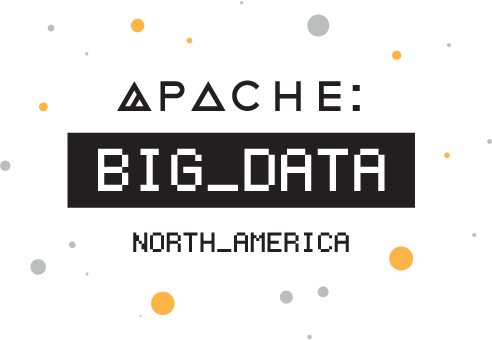 Apache is where the future is invented. 300 projects, from desktop to mobile to the server room. Come to ApacheCon to learn about the software you'll be using to run your business next year. Learn more

Sponsoring ApacheCon is a great way to get your name in front of the most important software producing organization on the planet, the Apache Software Foundation. There's lots of different ways to sponsor ApacheCon.